w

e're proud of where our coffee comes from.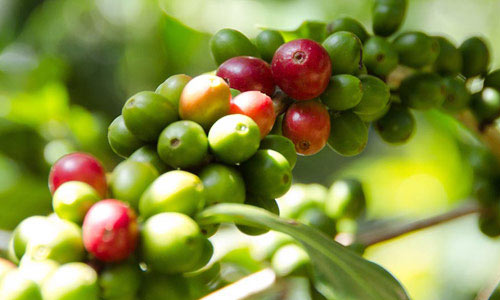 It's simple: our farmer partners grow incredible beans.
In the wild, lush mountains of Latin America and Africa, small-scale farmers are growing spectacular coffee using organic, sustainable and innovative methods. Many have lived on their land for generations, combining their old wisdom with contemporary technique.
Our relationships with farmers go beyond simple business transactions.
We work with farmer co-operatives, not large-scale plantations or estates. We're invested in their futures; our challenges are shared challenges, and our successes are shared successes.
And a fair price is only the beginning.
Fair Trade premiums support social programs, farm renovation initiatives and local improvement projects. We also offer affordable pre-harvest credit, arrange technical support and quality trainings, and regularly visit farms to see how things are going.
We're obsessed with quality and the pursuit of the perfect cup.
We live for the constant challenge of crafting something remarkable, and we love that challenge as much as we do the delicious end result. We put that passion to work every day with hours of roasting, taste-testing and feedback.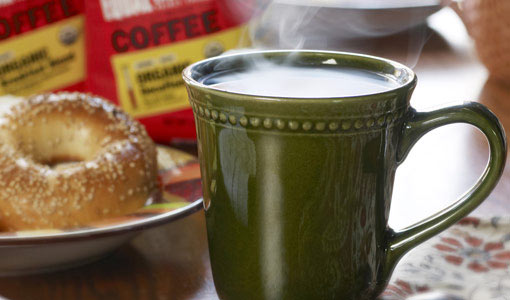 You'll taste the difference.
Building an alternative supply chain, perfecting our roasting practices, zeroing in on the finest characteristics in a cup of coffee — it's hard work. And the reward? Stronger farming communities, a more equitable trade system, and some of the best coffee we've ever tasted. Try a cup and experience it for yourself.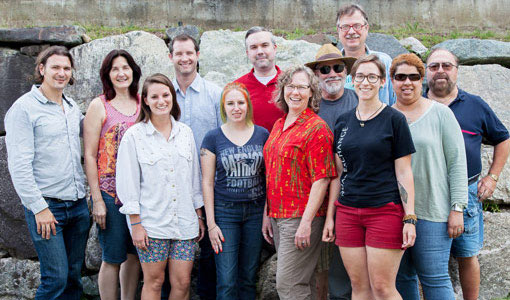 Love it or send it back!*
We love coffee as much as you do. If you are not completely satisfied with your purchase, just give us a call within 30 days and you'll get a refund.
Our Canton, MA customer service team is ready to answer your questions 9-5 Monday through Friday.
Call

774-776-7366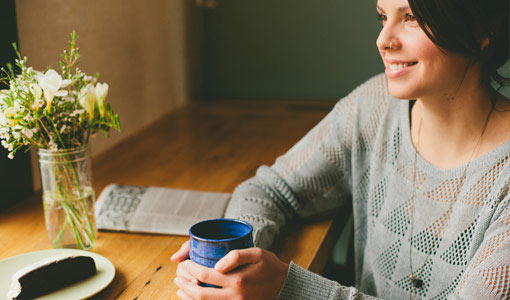 Upgrade Your Coffee >
Make the switch to coffee that's better for farmers, the environment and your taste buds! If you don't love what you brew, just send it back. It's that simple. (But we're pretty sure you'll love it.)
Get Your Coffee >